Greater Greenwood United Ministry's "Music for Ministry" Fundraiser brings the crowd to its Feet!
Worship teams, praise dancers and the Host Church "New Journey" had the audience of several hundred filled with the joy of "The Holy Spirit".
There were tears of joy, clapping and standing ovations at New Journey Church, Saturday, August 27. The Pastor David McIntyre Opened the event with Prayer.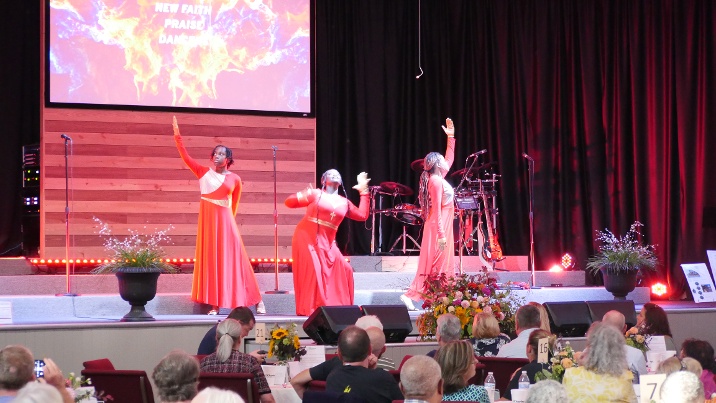 The Epic event, which included a barbecue dinner and both a Silent and Live Auction was a huge success.
There were at least 9-performances, including groups and solos. Pictured in this blog are The New Journey Worship Team, The New Faith Praise Dancers and Soloist, Monica Parris.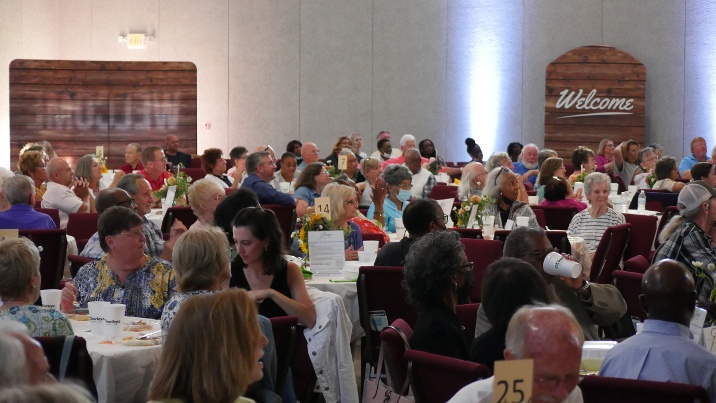 The crowd devoured a Barbecue dinner provided by Stomp's BBQ, and eagerly bid on Auction items.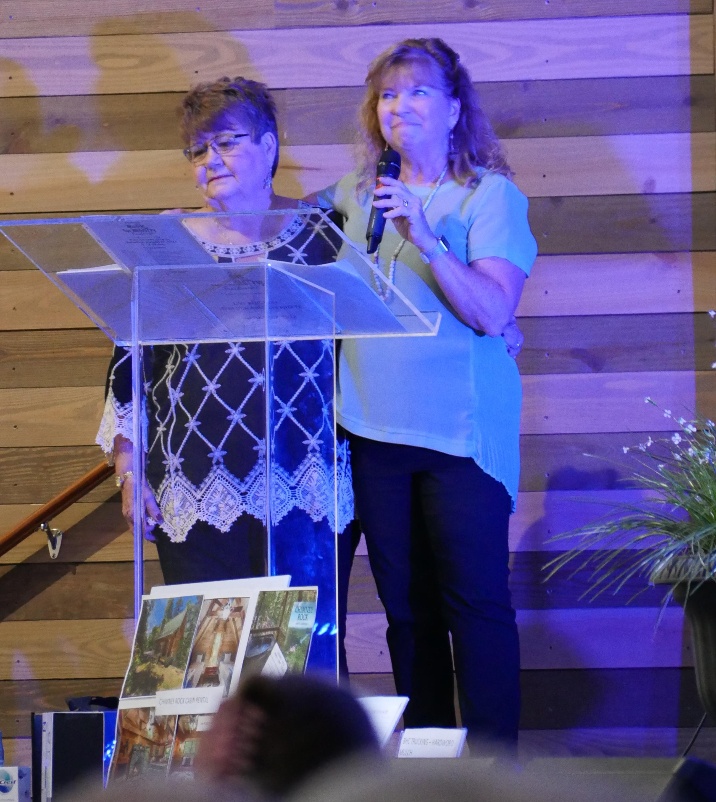 Medical Clinic coordinator, Donna Trapp and Executive Director Rosemary Bell were overjoyed while giving all of the credit for the event's success to the Lord!