Crisis Ministry
The GGUM Crisis Ministry has been assisting those in life crisis in Greenwood County since January 1995. The following programs and services are available to offer a "hand up" from crisis and a step forward toward sustainability for a family in need: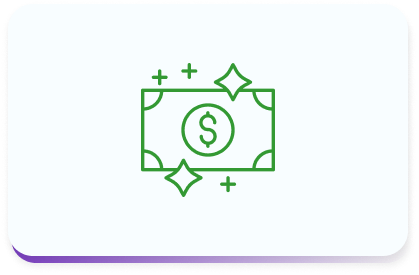 Financial Assistance
Provided for rental evictions and utility disconnections.
Emergency Food Pantry
The shelves of the GGUM emergency food pantry are filled throughout the year with non-perishable items.

Pantry items are the generous donations of local churches, schools, businesses, civic groups, and individuals. Every client and patient receiving services through GGUM is given food at the end of their crisis interview and medical appointment. Drive-In Food Pantries are scheduled during community crisis to address food insecurity.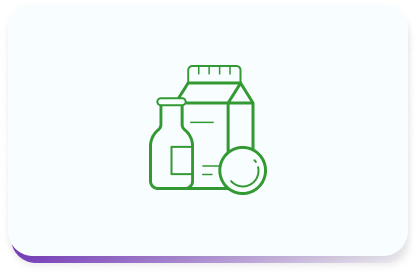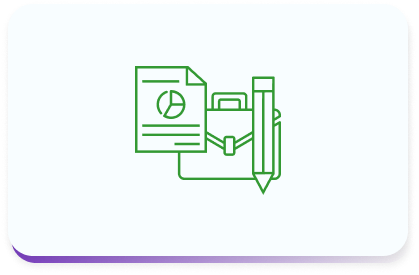 Intervention Programs
Through a partnership with "The Job Connection" of the local Goodwill Industries, individuals who are unemployed and seeking employment can complete on-line job searches, receive assistance with writing a resume, improving interviewing skills, etc.

Financial Coaching is provided weekly at GGUM to coach individuals who need a little extra help budgeting their money each month. Individuals have paid off loans and decreased credit card debt through this coaching.
Eyeglasses and Eye Screenings
Through a 25 year-old partnership with the Greenwood and Mathews Lions Clubs, GGUM Crisis Ministry volunteers assist individuals who need eyeglasses with the application. Once approved, GGUM makes an appointment with the Ophthalmologist.