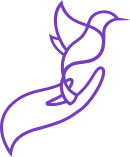 History
Greater Greenwood United Ministry (GGUM)
opened the doors of its Crisis Ministry in January 1995.

Initially funded by 17 partner churches, GGUM provided various types of critical needs and financial assistance to residents of Greenwood County.

Today, the Crisis Ministry is funded by over 70 partner churches and provides financial assistance to those facing rent eviction or utility disconnection, an emergency food pantry, crisis intervention programs including job searches and financial coaching; and eyeglasses and eye screenings.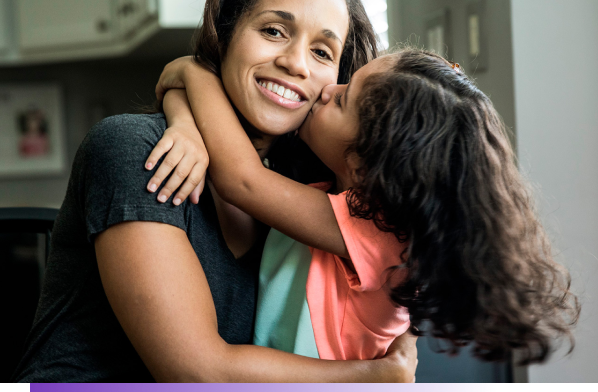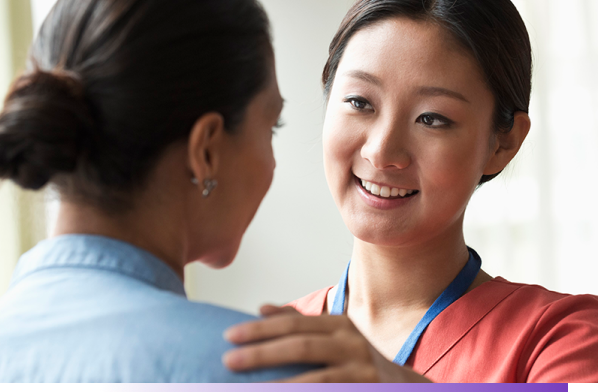 The GGUM Free Medical Clinic opened
its doors in January 1997.

The clinic, certified through the South Carolina Free Clinic Association, serves as a medical home for anyone who cannot afford health insurance yet does not qualify for Medicaid or Medicare.

The clinic's mission is to provide critical primary medical care to those who would normally seek it through the local Emergency Room.

Programs and services available at no cost to the patient include medical visits with primary care, internal medicine, and gynecological providers; on-site Pharmacy; Diabetic Education; case management; lab and x-ray services.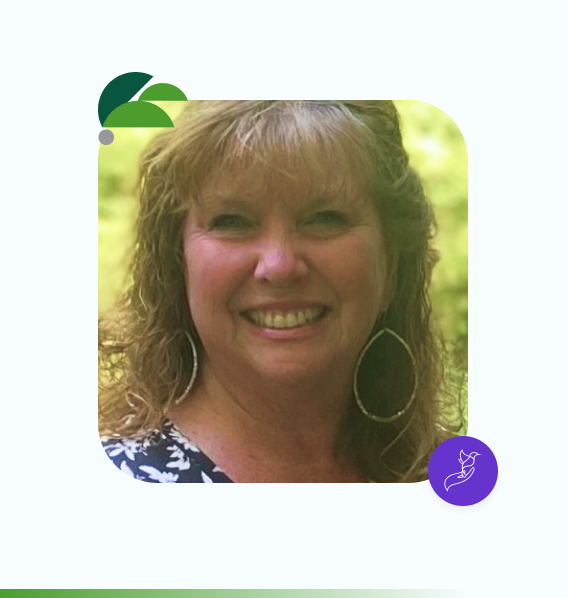 Rosemary C. Bell
Executive Director

Rosemary Bell was named Executive Director of Greater Greenwood United Ministry in January 2014. She has a passion for people and her community. She strives to make a difference in the lives of those she meets and serves.

Prior to taking the helm of GGUM, Rosemary graduated from the University of South Carolina and served for 30 years as the Director of Prevention and Wellness Services and Wellness Works of Self Regional Healthcare. She received certifications in Healthy Communities Training, Asset Based Community Development, and earned the Director of Health Promotion certification from the Cooper Institute in Dallas, Texas.

Rosemary feels that God provided her experiences working in the community with business, industry, churches, schools, and civic organizations to prepare her for leadership of GGUM. GGUM not only assists individuals in life and medical crisis, but it makes referrals to other community resources as needed.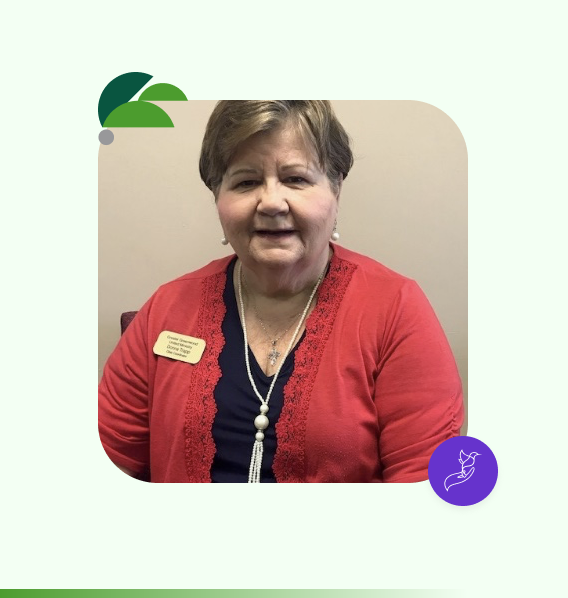 Donna M. Trapp, CMA
Medical Clinic Coordinator

Donna Trapp accepted the role of Medical Clinic Coordinator of Greater Greenwood United Ministry's Free Medical Clinic in April 2004.

Prior to this role, she spent 45 years managing medical practices in both Michigan and South Carolina. Donna is a Certified Medical Assistant (CMA) and a former Vice President of The South Carolina Medical Assistance Association (SCMAA).

In addition to her duties at GGUM, Donna serves as a preceptor for the Presbyterian College School of Pharmacy in Clinton, SC and the Lander University and Piedmont Technical College Nursing programs in Greenwood, SC.

Having studied at the Lab Tech School of Norfolk General Hospital and at Trident Technical School in Charleston, SC, Donna holds credentials in the fields of Laboratory Technology, Medical Coding and Terminology.