The GGUM Free Medical Clinic, certified through the South Carolina Free Clinic Association, has been assisting those in medical crisis since January 1997. The following programs and services are available at no cost to anyone who cannot afford health insurance yet does not qualify for Medicaid or Medicare:
An on-site Pharmacy is available for GGUM patients to receive critical medications and medical supplies
in order for them to better manage their disease and cultivate more positive health outcomes.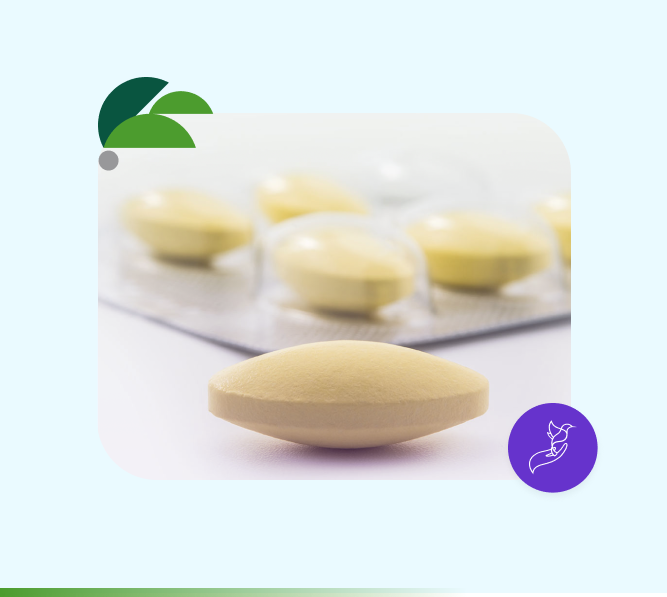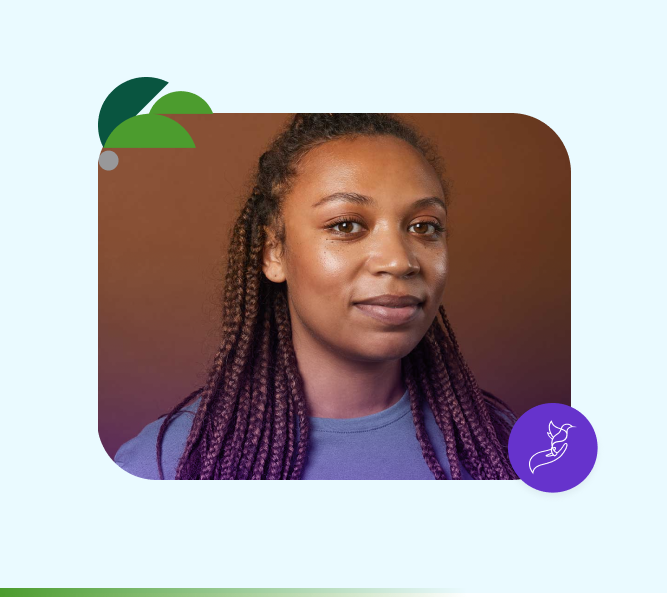 All new female patients will have their initial medical appointment through the GGUM Women's Health Clinic.

The clinic assesses the woman's overall health by offering baseline health screenings, PAP testing, and a screening mammogram.


Health issues are addressed and a disease management and disease prevention plan is agreed upon by the Gynecologist and patient.
Diabetic Education is available to all pre and post diabetic patients of the GGUM Free Medical Clinic.

Individual and group appointments are scheduled as there are benefits to both. Information presented includes, but is not limited to, basic nutrition for the diabetic, the importance of setting time aside each day to move, label reading, and supermarket tours.