Greater Greenwood United Ministry Honors its Volunteers!



Greater Greenwood United Ministry rolled out the red carpet for its volunteers, or VIPs as they were referred to Friday, April 29, at a star-studded banquet with approximately 100 folks in attendance.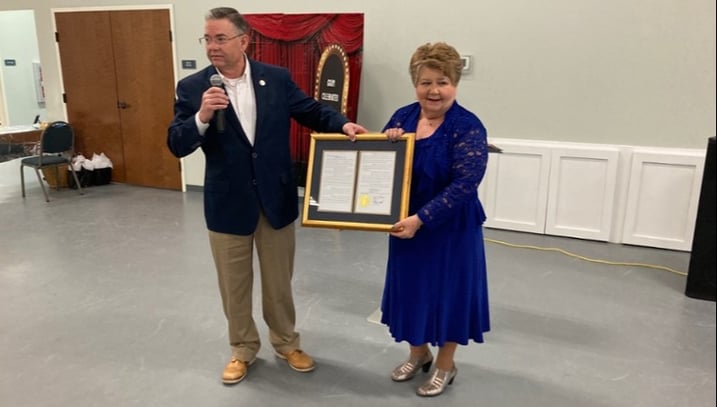 After a 2-year break, the 2022 banquet was a joyous, touching tribute to volunteers serving now and in the past 27-year history of the Ministry. The Ministry adopted the term VIPs to represent "God's Volunteers in Providence."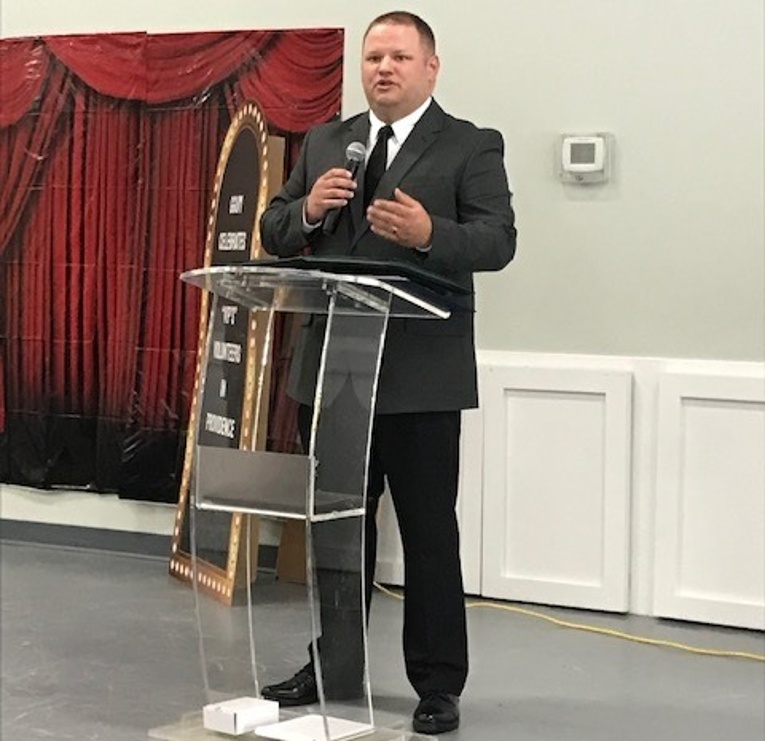 Hosted, by the St. Mark United Methodist Church's River St. campus, founding leaders, like Rep. John McCravy were on hand to present. Greenwood City Police Public Information officer, Sgt. Jonathan Link was the keynote speaker.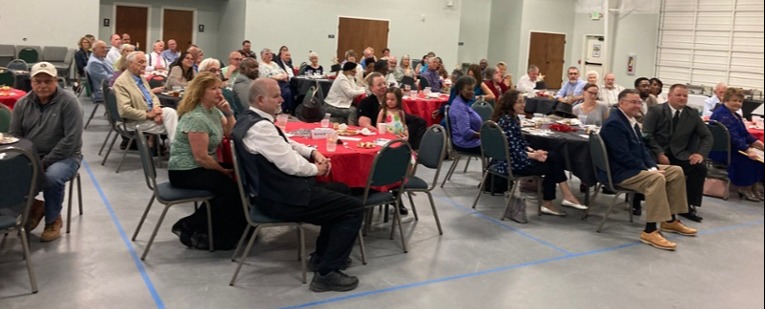 The Charity's board members, including Chairwoman, Thomasenia Goode, Greater Greenwood United Ministry staff members were all present to honor the Ministry's invaluable volunteers.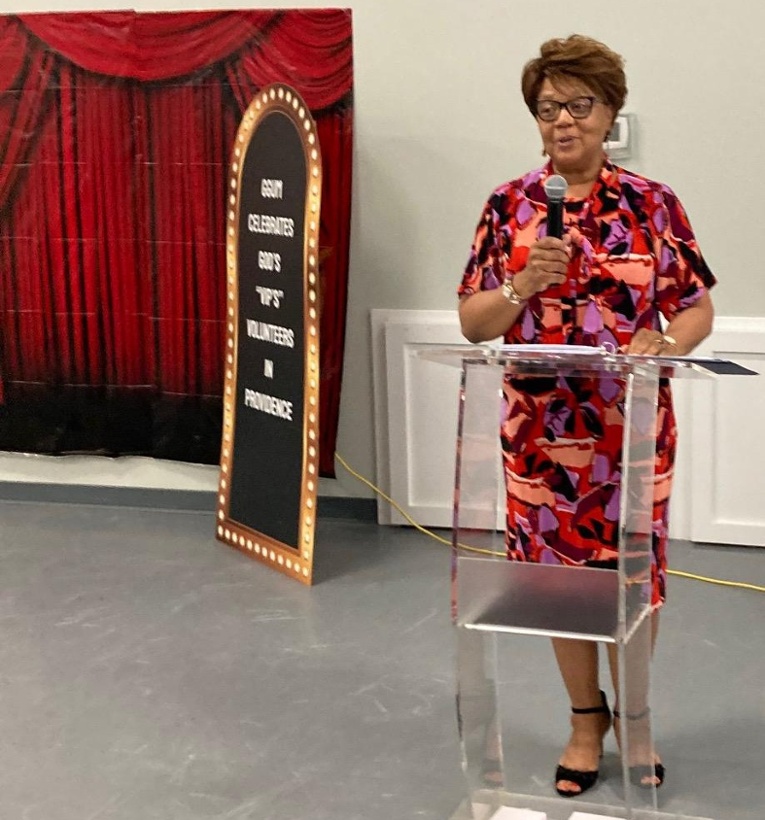 The Volunteer Banquet was led by the Ministry's Medical Clinic coordinator Donna Trapp. Executive Director Rosemary Bell also addressed attendees.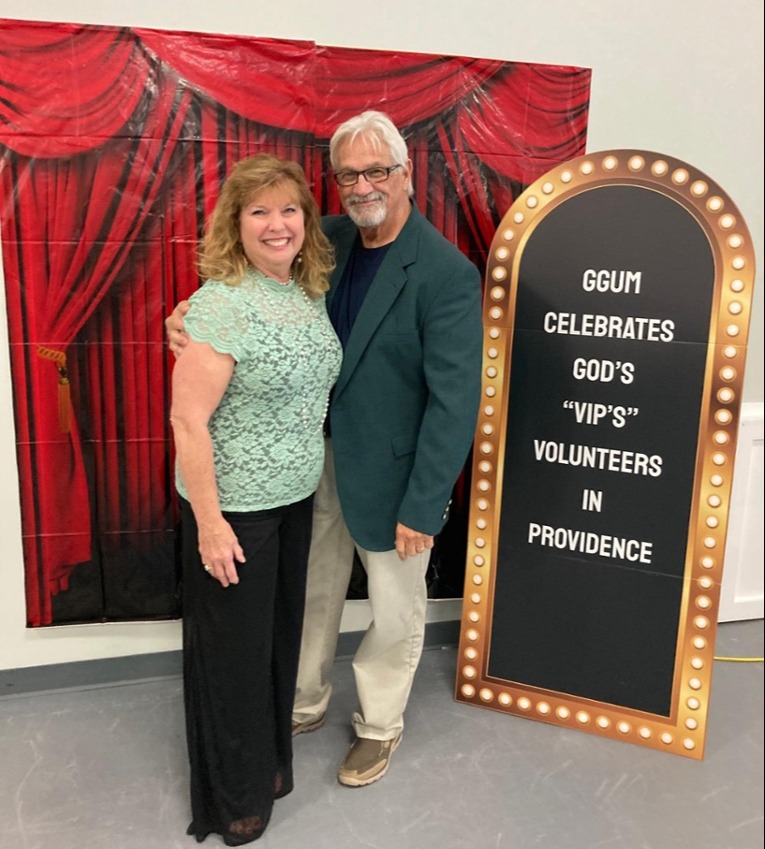 The 2022 Volunteer of the Year award was bestowed upon 8-year Ministry veteran volunteer, George Gardner. Gardner has been a loving asset to the Ministry, managing the Ministry's emergency food pantry and serving the Crisis Ministry.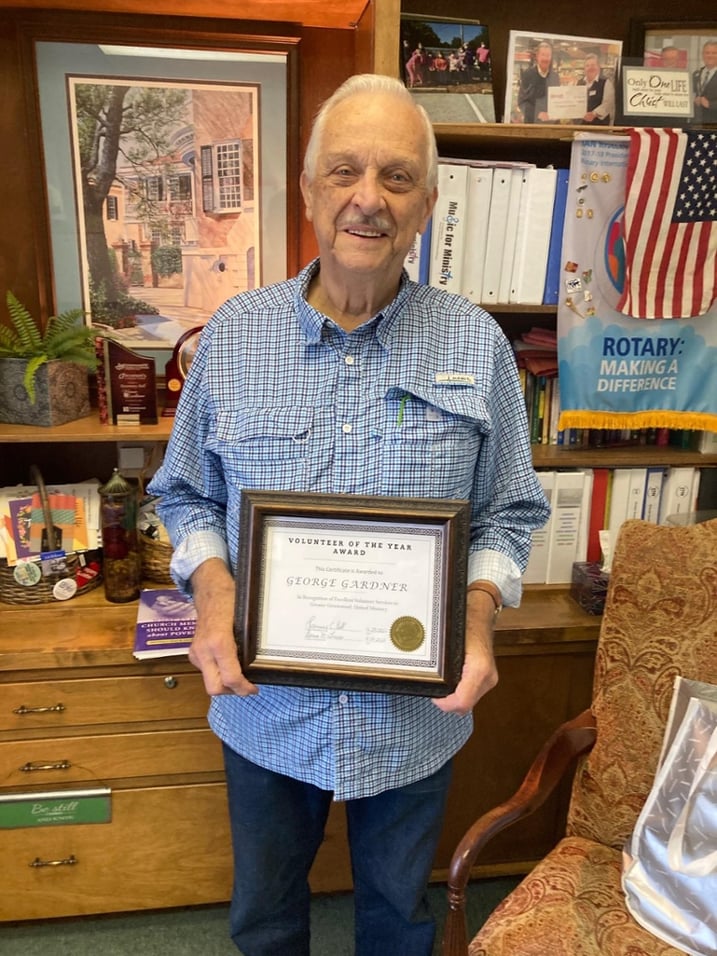 Find out how you can volunteer at Greater Greenwood United Ministry by clicking the button below.