Greater Greenwood United Ministry's 2022 Non-Event Fundraiser
You are not invited...

and you don't even need to leave your sofa.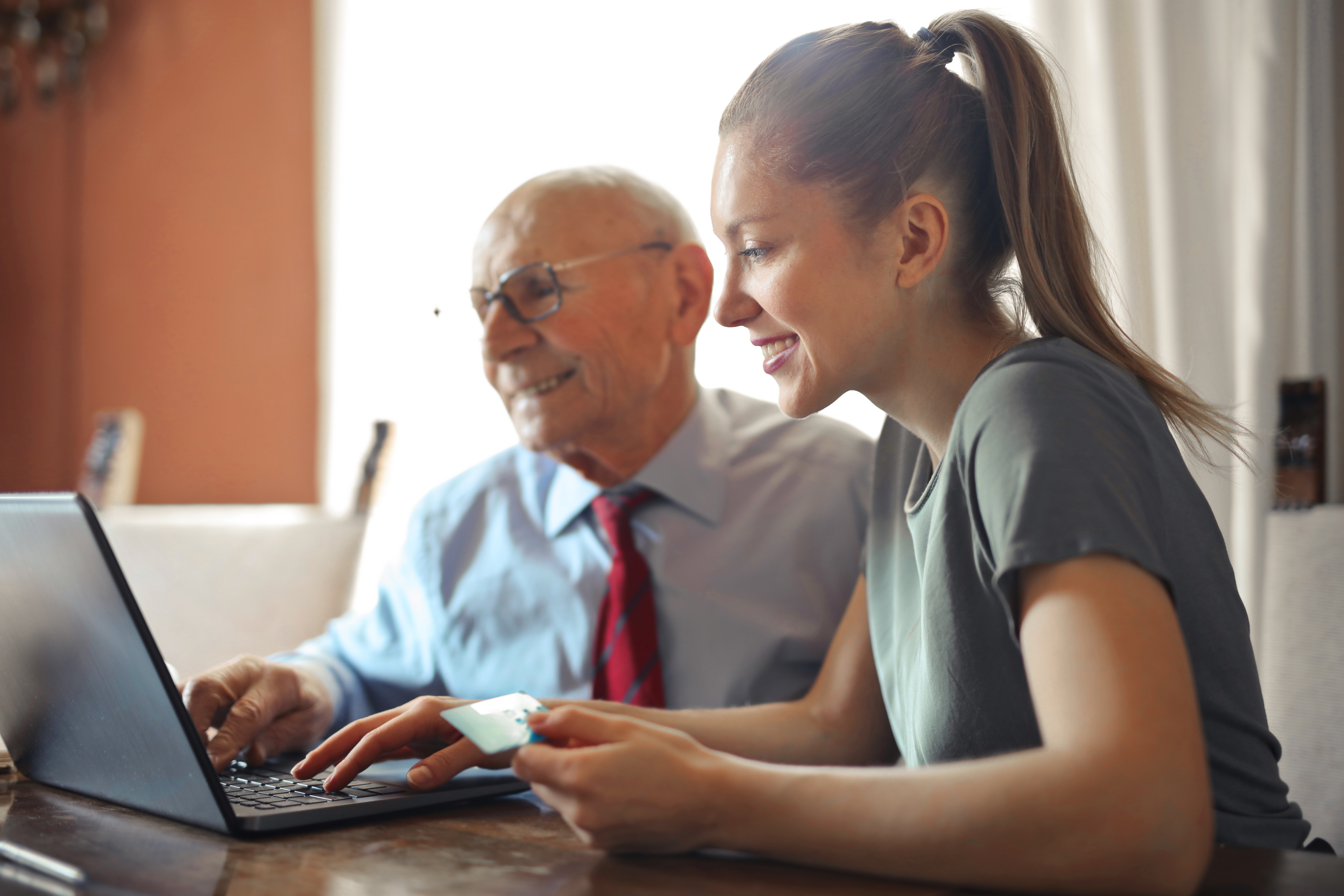 Now in its 3rd edition, Our Non-Event Fundraiser returns April 1-18, 2022
How Does this Fundraiser work:
No need to purchase a ticket, dress up, get a babysitter or leave home.
Make a financial donation from the comfort of your home.
Simply go to greatergreenwoodunitedministry.org, tap or click on the "Donate" button. Use your debit or credit card.
Also, you may send a check, payable to Greater Greenwood United Ministry, to 1404 Edgefield Street, Greenwood, SC 29646.
Spread the word! Encourage your family and friends to participate in this non-event "fun"draiser too.
No Donation is Too Small to Make a BIG Impact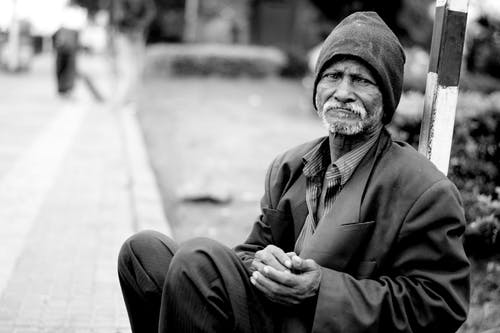 Here's how Greater Greenwood United Ministry stewarded funds last year.
The Crisis Ministry:
Provided $83,736.93 in financial assistance for rent evictions and utility disconnections.
Distributed 13,526 pounds of food from GGUM's emergency food pantry.
Referred 39 people for job searches and financial coaching.
Provided 63 people with free eyeglasses.
The Free Medical Clinic at a value of $1,724,043:
Provided 1,446 Medical Care visits.
Dispensed 4,090 prescriptions from GGUM's on-site pharmacy.
Provided 28 Free Dental Extractions.
Provided 61 flu shots for clinic patients, residents of the Faith Home, Greenwood Pathway House, and Oaks Recovery.
Easy to Donate, Start Here