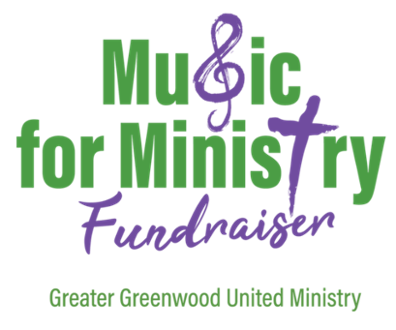 Save the Date: August 27, 2022 @ 5:00-7:30 PM
New Journey Church, 330 Deadfall Road W., Greenwood, SC 29649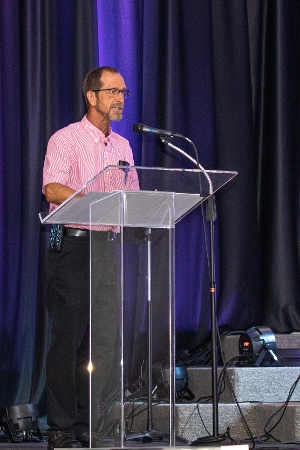 "Music for Ministry's" Silent Auction Gets Lively, New Addition!
A huge part of our historic, 8-year old "Music for Ministry" event is the epic silent auction. NEWSFLASH! We now have a "Live Auction" too. Last year's debut of the "Live Auction" drew record attendance and bidding.
Every year, attendees and participants of the "Music for Ministry" fundraiser eagerly await the myriad of treasures featured at our legendary silent auction. From gift cards and furniture to fine jewelry and weekend getaways, our auction is always a crowd-pleaser.
Last year's debut of the "Live Auction" was humorous and animated with colorful auctioneers and presenters. Folks are still talking about it.
Scheduled for Saturday, August 27, 2022, the signature fundraiser is expected to exceed past fundraising efforts. Along with the new "Live" auction, there will continue to be a "Silent Auction" room filled with goodies to peruse.
We Need Your Help
Please consider donating items or services to our "Music for Ministry" auctions.
Gift cards for goods or services, actual merchandise, collectibles, experiences, adventures, I.e. hotel stays, vacation home weekend stays, spa visits, you name it, we'll welcome it.
Your support helps GGUM continue helping your fellow Greenwood area residents, including perhaps friends, family, co-workers, and even employees, who may find themselves in life or medical crisis.
Here's a look at just a few ways GGUM stewarded funds in 2021.
Provided $83,736.93 in financial assistance for rent evictions and utility disconnections.
Distributed over 13,500 pounds of food from GGUM's emergency food pantry.
Provided 1,446 Medical Care visits, at a value of $1,724,043.
Dispensed 4,090 prescriptions from GGUM's on-site pharmacy.